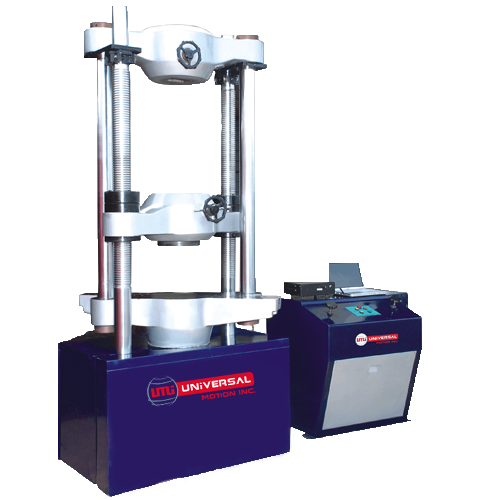 Material testing equipment or machines play important role in testing the quality of materials, which is being used in various industrial sector. These equipment or machines have the capacity to offer the highest quality material with excellent performance, by testing them individually into the laboratory as per the different industrial parameters.

If you are a consistent user, you must choose the equipment which fulfills all the industrial parameters like hot contortion temperature, melt flow, burst and pressure. Nowadays there are mixtures of material testing lab equipment available in the market, but we suggest you to prefer prevalent quality products which are strictly tested and examined by quality controllers.
These material testing equipment or machines can be utilized for testing the different properties of materials like tensile testing, pressure, tear, shear quality, flexure,  ductility and different numerous parameters. Really, all the testing equipment have capacity and preferably suited for customary QC testing, repeatable & fast tests, R&D and complex multi-level testing to give mistake free results.
If you want these kinds of material testing equipment at your desired address, just order online from our website universal-motion.com. We as Universal Motion Inc. are well known and famous company in manufacturing and exporting of various range of material testing equipment in India and also want to spread in international market. We offer an extensive variety of testing machine which is modified according to the requirement of our customers. We have highly skilled professionals and experts who guarantee the technical specifications of our products.