About
About our Company
Much more than just selling equipment, UMI desires to meet the needs of its customers. With this purpose in mind, UMI does its best to understand their problems and present the maximum number possible of solutions.UMI staff is highly concerned about the equipment application, norms and procedures to be followed, types of tests, operation of machine etc., in order to guarantee its customers' satisfaction with equipment and services.
Karl Fischer Apparatus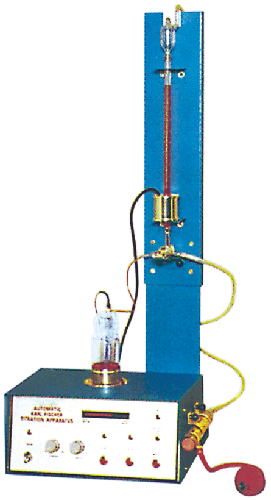 Compact KF Titrator for fast and accurate water determination.